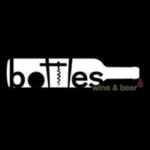 Bottles
wine & beer – Millwood WA
Bottles Brings a Modern Vibrancy to one of Millwood's Charming Historic building.
Browse a selection of fine bottled wines for every taste and price.    Prices are very competitive and good deals are passed along.  Enjoy Wines by the Glass at the bar or at the Argonne window counter.

Looking for a bottle(s) or glass of beer.  Five coolers of cold bottles and cans feature a wide variety of today's craft beers.  Join friend for a glass from the Tap with up to 23 to choose from.
We are a wonderful place to meet with friends.  Two long window tables easily hold 5 to 6 people.  While the two long tables on the floor hold 8 to 10.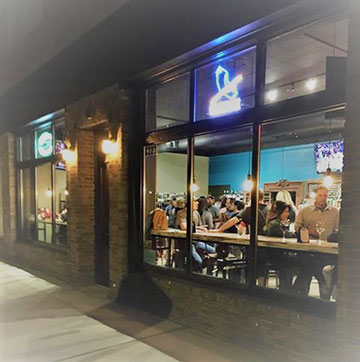 Details & Info
3223 N Argonne RD, Millwood, Washington 99212
Phone: (509) 443-4027
Parking on street and lot behind.