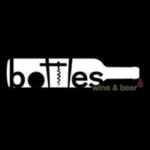 Bottles
wine & beer – Millwood WA
Bottles Brings a Modern Vibrancy to one of Millwood's Charming Historic building.
Click on the "Go to My Site" below for our most up to date hours of operation

Browse a selection of fine bottled wines for every taste and price.    Prices are very competitive and good deals are passed along. 

Looking for a bottle(s) of beer.  Five coolers of cold bottles and cans feature a wide variety of today's craft beers.  We have up to 23 beers on tap.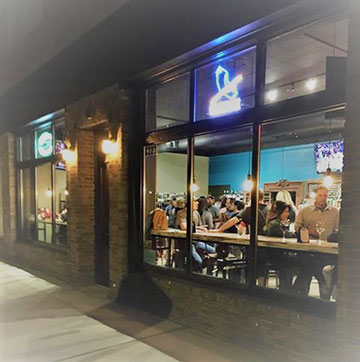 Details & Info
3223 N Argonne RD, Millwood, Washington 99212
Phone: (509) 443-4027
Parking on street and lot behind.