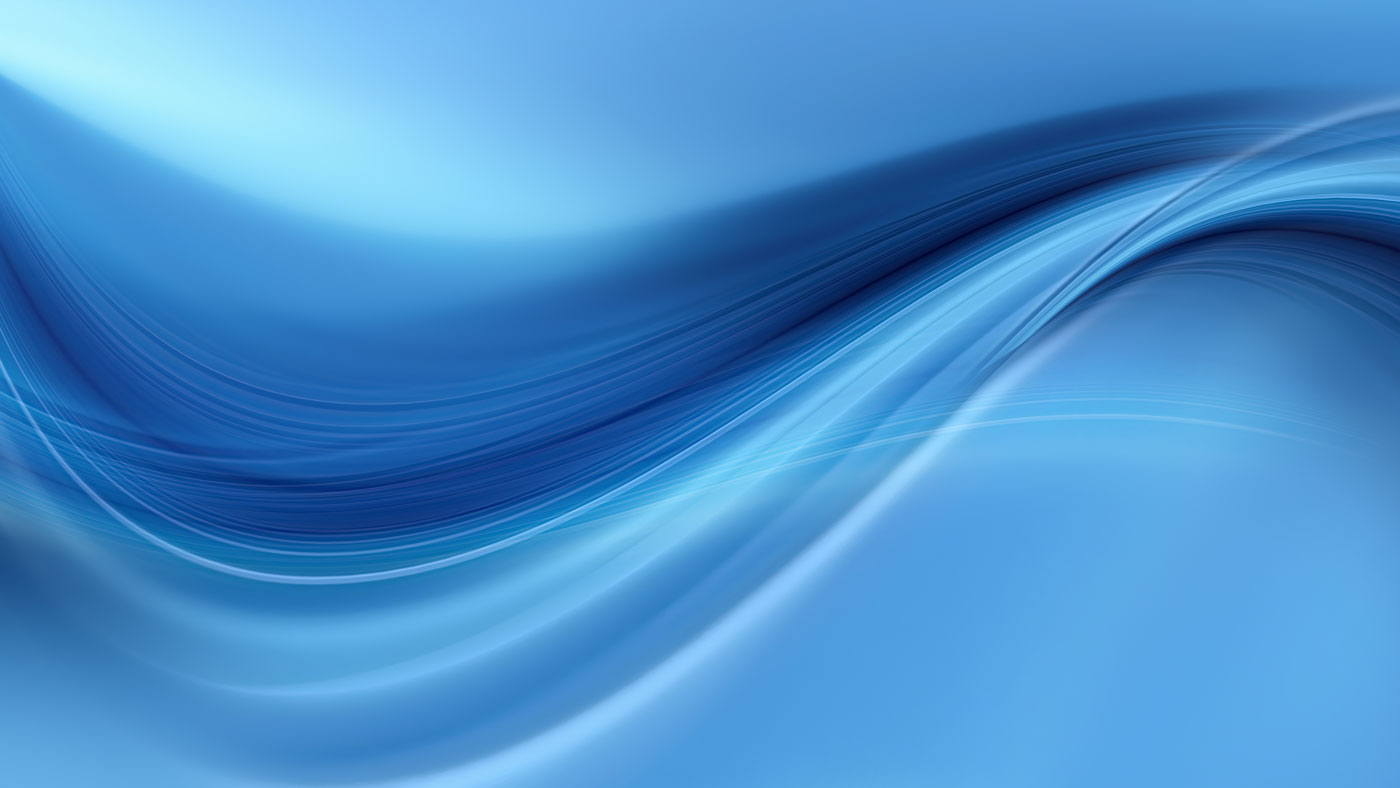 Millwood Community Association invites Millwood Businesses and Organizations to participate in this portfolio directory.
Businesses and organizations that are not inside the city's boundaries yet have a strong connection with the city are also welcome.
Participation includes a portfolio work in this directory with links to your existing web presence, and posting your events on the Millwood Now Events Calendar.
Click on the Millwood Portfolio link above to get an idea of what yours might contain.
Examples of a "Portfolio work" are Bottles and Edward Jones.  These works give you a chance to speak directly to Millwood and the ways you are involved in the community.  Also included is a link button to your existing web presence.
Most of the others are an example of a link directly to your web presence.
Our Purpose:
Promotion of cultural, educational activities for the enhancement of quality of life for the City of Millwood residents and surrounding communities.
Getting Started
Contact us (use the link below) when your ready to talk about a Millwood Business Portfolio page.  Give us
Your name
Your business or organization name
The best way and time to contact you