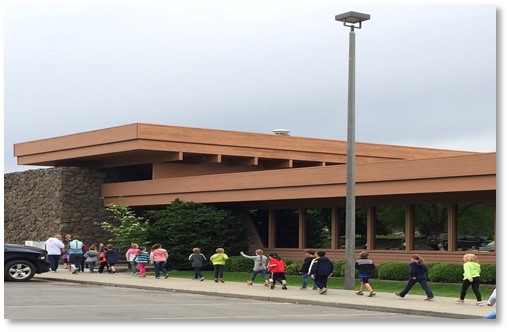 Argonne Library
A community that learns, works, creates, and thrives together.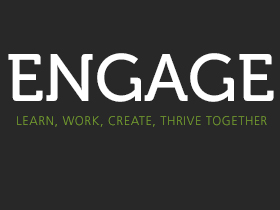 Spokane County Library District introduces Engage, the new magazine packed with information about events, workshops, and programs at the library.
You can pick up Engage at any of our 11 libraries or view it online. Just like all of our events and programs, the magazine is free. When you open the pages of Engage.
We build community by connecting people to educational, economic, and recreational opportunities.
Clicking on the link button
will take you away from
millwoodnow.org
Details & Info
Hours: MON – WED 10AM – 8PM; THU – SAT 10AM – 6PM
4322 N Argonne Rd, Spokane, WA 99212
Phone: 509.893.8260; Library Supervisor: Pat Davis