Our Flower Farm
This section talk about the flower farm.
The slider on the left or above (depending on device and view) is one option, and another is the image gallery.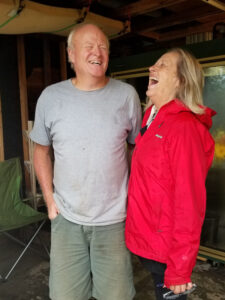 This is our Story
In this section tell people about yourselves and this adventure.  We can add backgrounds to mix it up
This is your info block, and we can work in a testimonial block
Address
Hours
Phone
Etc
The Pumpkin Patch Community Garden appreciates the friendship and partnership we have with Mark and Nikki.  We have enjoyed the Manson Jar arrangements and a spectacular customer creation for a family member. Teresa and Doug S.